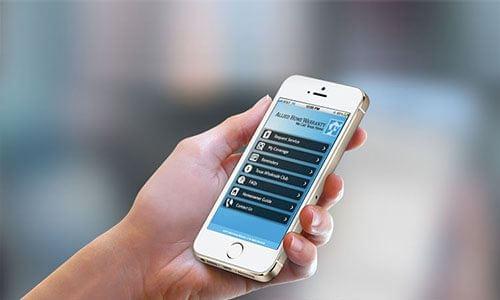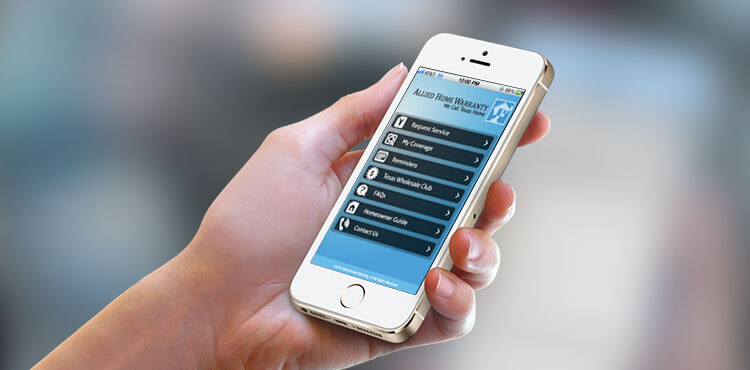 Allied Home Warranty, a provider of home warranty coverage for real estate companies, real estate agents, homeowners and title companies, contacted SunNet Solutions to develop an iphone application that would provide their customers with a convenient way of managing their accounts at all times. Clients would be able to place service requests, view and update their coverage information, quickly contact sales and service personnel, access homeowners' tips and set system reminders all in one convenient application.
Application Features:
Request Service– Allows their customers to quickly and easily request service at their convenience.
My Coverage: Gives clients the ease of accessing and updating their contract and coverage information instantly.
Reminders: Allows their customers to opt into receiving maintenance and home warranty renewal reminders by having text messages send directly to their phone.
FAQ: Quickly links them back to their company's website's FAQ.
Contact Us: Provides a quick way of connecting automatically with sales and service personnel with the click of a button.
Benefits:

Provides their customers with an easy and convenient way to manage their accounts

Increases the company's service request processing rate

Reduces their on hand support personnel
What would you like SunNet Solutions to build for your business?
Submit a request at the left hand side of this page to get started today.
Contact us if you have any questions.