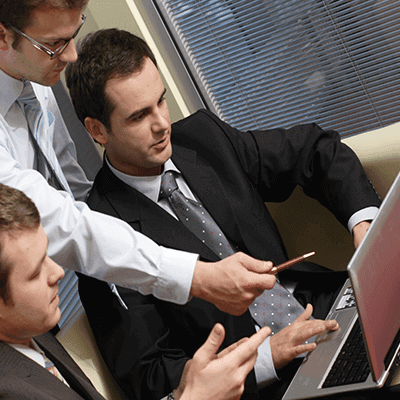 High Quality Services and Strong Technical Capability
SunNet's key technical staff has previous experience working for BMC Software, Shell, El Paso and Candle Corporation. Our highly qualified project managers work together with clients to analyze their business needs and find the best solutions. Combining our solid business domain experience, technical expertise, profound knowledge of the latest industry trends and quality-driven delivery model, we offer progressive, one of a kind Web solutions. We work to turn your idea into a reality with software solutions.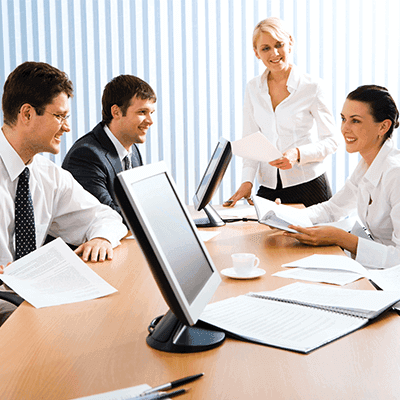 Our clients are constantly impressed by the service and quality they receive at such a great price. We discount service rates, not our product excellence. "Quality and cost are everything" is not just a slogan-it's our approach to business.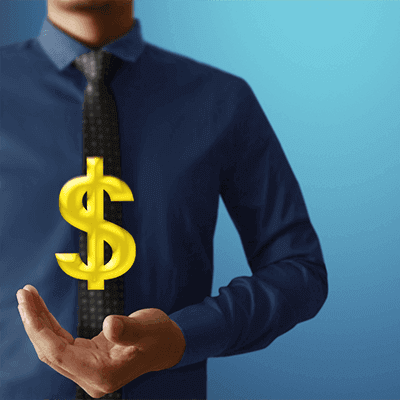 To provide business efficient minded customers with high quality and cost effective custom software solutions which are consistently perceived as reliable, cost saving, and profit maximization. We help our customers lower their operations cost, increase business efficiency, and accelerate their growth by streamlining the business process and simplifying data management with our software solutions.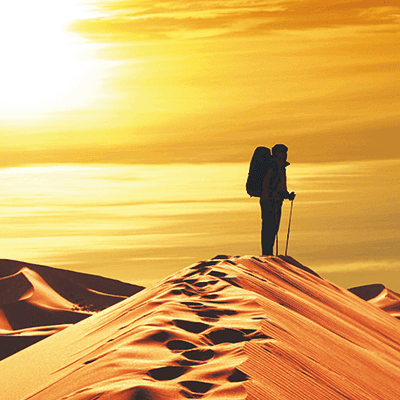 To be recognized as one of Houston's, Texas top IT companies by providing our clients with cost effective and high quality custom solutions.