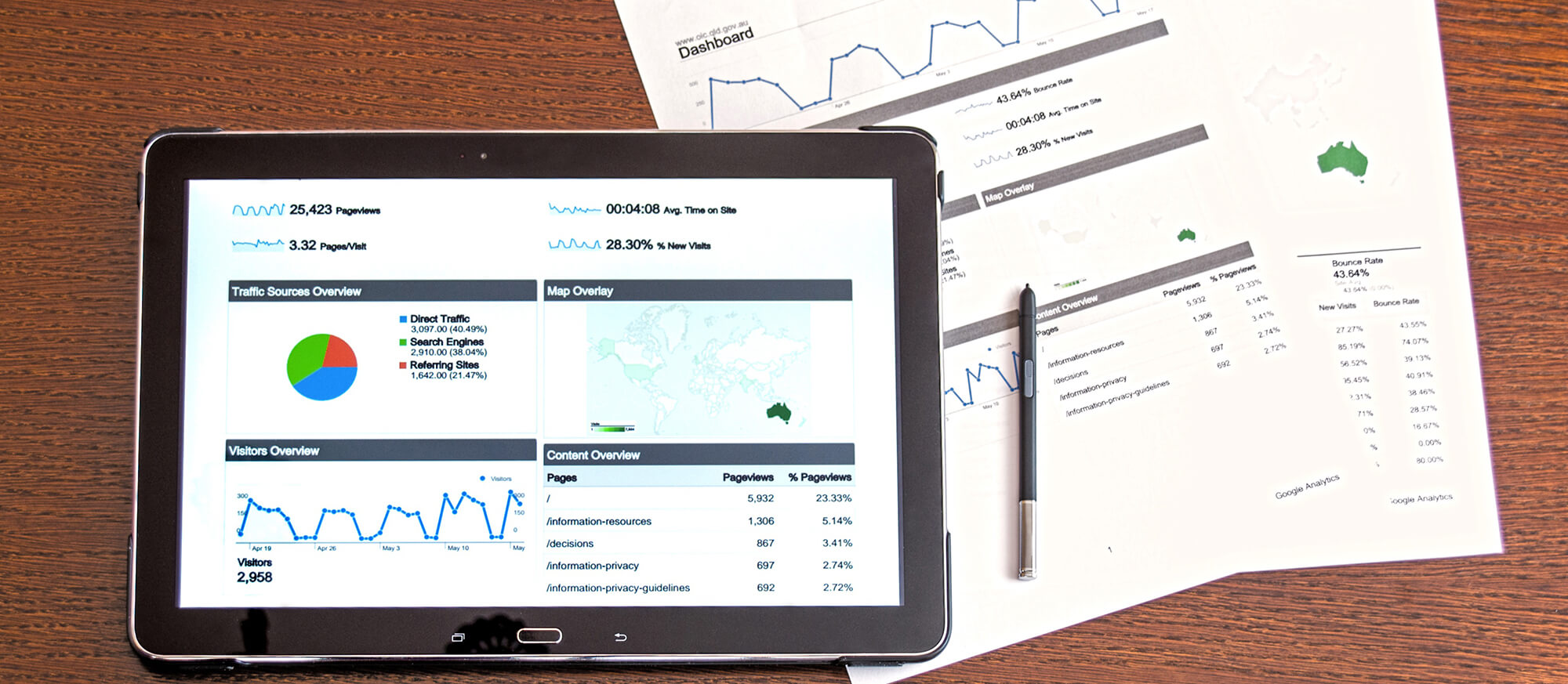 Many businesses have problems managing sales leads and customer information, which often leads to operational issues such as:
Low repeat sales
Lost sales leads
Unorganized client information and account documents
Slow operations after sales
Low level of data security
Disorganized scheduling system
High-cost inventory/vendor management
Tedious invoice/account tracking
One of the most effective solutions to these problems is to use Customer Relationship Management (CRM) software to manage leads, sales and customer information.
What is CRM and how can it streamline my business?
CRM software is a Web-based application that helps you keep track of customer activity through well­-documented client communication. It supports your efforts to improve sales effectiveness, provide superior customer service and build stable customer relationships. Using CRM software gives you access to automatic reports that will help you analyze business trends in your market. Having easy access to reliable industry information saves you time when researching products and your target market. CRM software is an effective way to streamline your business processes in order to increase productivity and performance.
Solutions to Problems
Lost sales opportunities:

 

Predict when customers will need your services and products again based on their purchase history, which will help you increase repeat sales from existing customers.
Neglected sales leads:

 

Store general lead information, contact info, referral source and request or inquiry notes in one place. Organized leads will help you keep track of potential clients to effectively increase your sales.
Accounts in disarray:

 

Store clients' general information, staff contacts, invoices, orders, quotes, project descriptions and contracts together. You will be able to view and browse an entire account with ease.
Slow response time:

 

Eradicate order confusion with up­-to-­date contact, shipping, billing and previous order information on file. Being able to provide accurate information in response to customer's questions will alleviate their concerns and reduce errors.
Insecure Data:

 

Secure login authentication allows your employees, managers and customers to view account specific information without accessing someone else's confidential information. A company administrator can add, edit, view or delete any account.
Chaotic scheduling:

 

Manage your important meetings, deadlines and shipments in one place, while having others' scheduled events viewable at a glance.
Disordered inventory:

 

Know precisely what stock you buy, how many products have been sold, and how much inventory is on hand. Smart product management eliminates back­-ordering or over­-ordering, and lowers the cost of doing business.
Substandard accounting:

 

Easily access accounting information to better oversee accounts receivable and accounts payable. Computer­-generated business reports all add up to less of your time being spent crunching numbers.
What would you like SunNet Solutions to build for your business?
Submit a request at the left hand side of this page to get started today.
Contact us if you have any questions.