Mobile App Development Company – Houston, Texas
The Secret to Selecting the Appropriate Mobile Solution to Skyrocket your Business
In this highly competitive business world, this ever-evolving technology is playing an important role. If you are planning to build a successful online presence, a responsive web design is imperative. With responsive website design you can reach more and more audience who loves to use multiple platforms such as desktops, mobile phone and tablets. The high mobile traffic is bringing a new revolution in this online world. Although we are not leaving desktops and switching to mobile devices, we are definitely inclining towards mobile devices.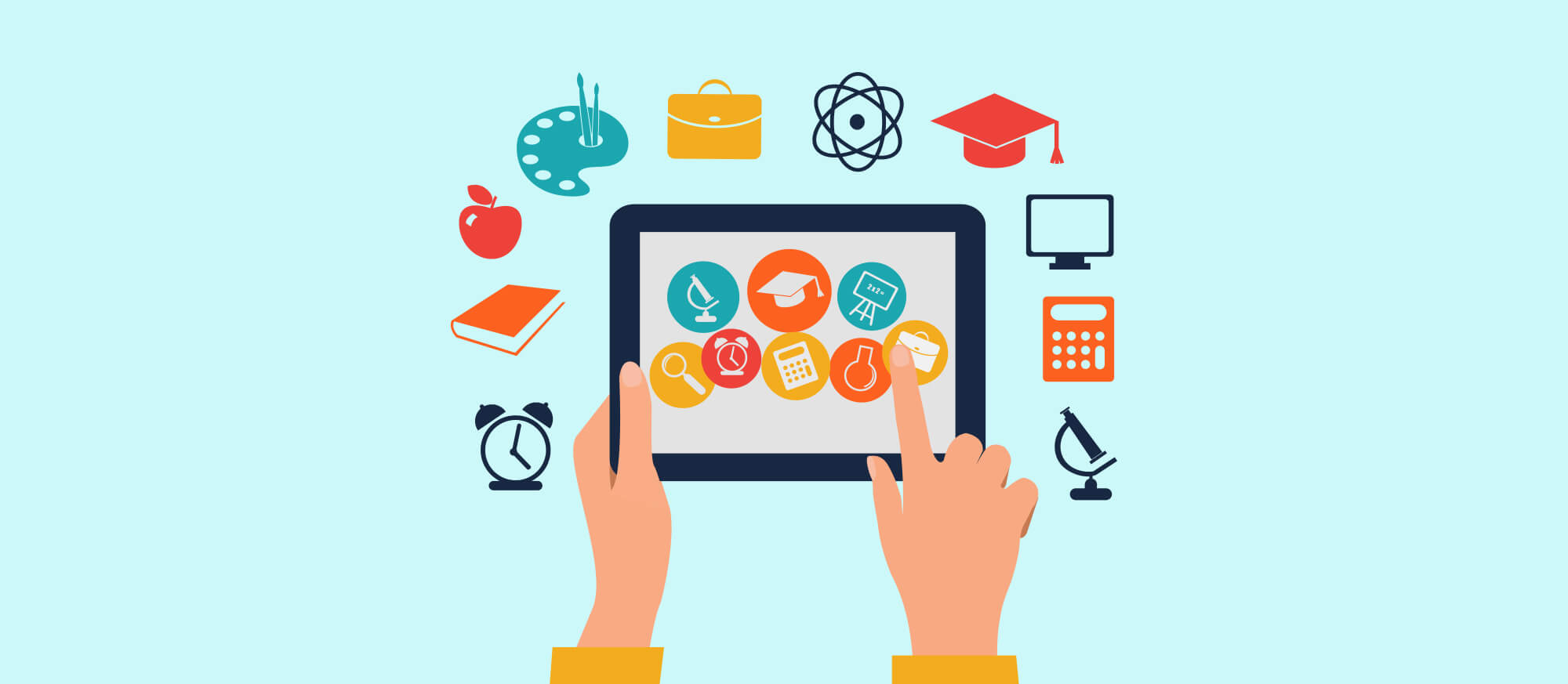 A lot of customers ask us "What is the actual difference between having a mobile website and a responsive website?" "Is there any difference between mobile app and mobile web?" All these approaches make a huge difference in creating a user-friendly mobile presence and there are a few differences you need to consider before deciding which approach is perfect for your needs.
Mobile Solutions Comparison Table
Mobile Web
Responsive Web
Mobile App
Versions
Basically a copy of desktop website, where you will have one version for website and one version for mobile.
In a responsive design, the device does the work and automatically adjusts according to a device's screen size and orientation.
Multiple versions across platforms. For example for ios, android, , etc.
Development Cost
Medium
Higher. Cost varies by the number of elements in the website.
A mobile application is considerably more costly than a mobile web, especially if multiple mobile platforms are required.
Upgradeability
If you want to change content or design, changes are immediately visible to users
In case you wish to implement new changes to the content or design, changes are immediately visible to users
Changes to an app requires updates to be pushed to users, which must then be downloaded to each mobile device
Manageability
Having a mobile web will require maintaining two separate websites (desktop and mobile).
Changes would have to be made on both the mobile version and the desktop version.
Maintenance costs will be a bit higher due to having to manage two sites.
A responsive design can sometimes be a bit more restricting and difficult to work with. Although you would only have to manage one website, having this kind of design can sometimes be more easily affected when adding 3rd party applications that do not have responsive characteristic
Changes can be made in one centralized place
Maintenance costs will be a bit lower, having only to manage one site.
Changes would have to be made across different platform versions.
SEO
User will have to be redirected to mobile site and will need additional SEO work.
SEO is quite easy. Creating specific content for mobile devices is not required.
Not Applicable. Visibility of the apps are mostly restricted to app stores.
User Experience (UX)
This website will be optimized specifically for mobile devices and will take advantage of all mobile functions. Has potential for great mobile UX.
It can often be difficult to satisfy both desktop and mobile experience. Both have different benefits and limitations. Trying to satisfy both devices, may end up harming overall UX.
Usually provides a better user experience than mobile web. Takes advantage of all mobile functions such as camera, GPS, etc.
Internet Connection
Requires internet connection
Requires internet connection
Does not always require internet connection.
Mobile solutions can certainly bring a lot of benefits to your business, and to your users. Whether you are trying to update your website, create a mobile presence, or are looking for reliable mobile solutions, it is really important to understand your needs and the outcomes you are looking for.