Android Mobile App Development Company – Houston, Texas
Android App Development
Explore a World of Possibilities with iPhone and Android Apps for Business Growth
The top two devices on the market are the iPhone and the Android phone. While leading companies recognize the value that mobile apps bring to their business, they must decide on which device to support. Since mobile apps are not a "one app fits all" type of software, there are some key differences between the two devices that must be considered: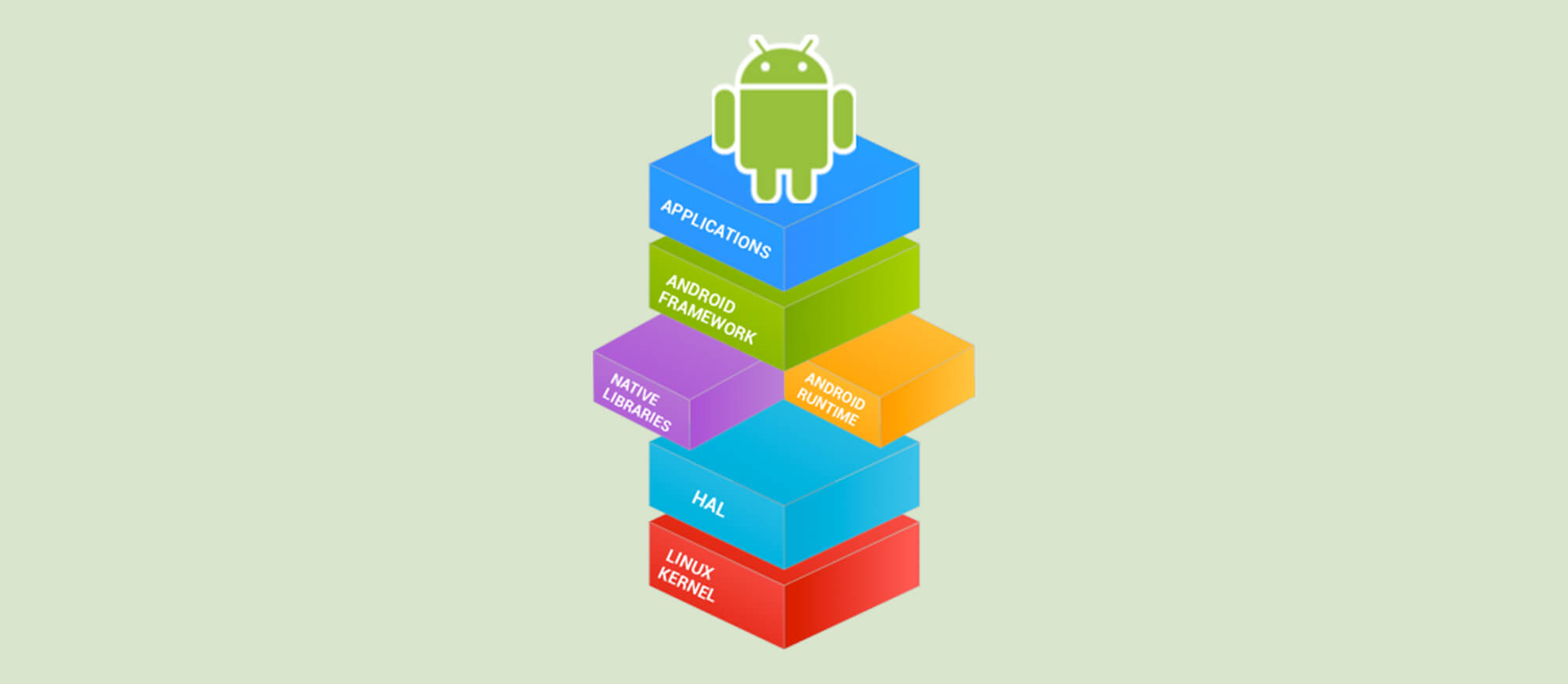 Operating System – The iPhone operates on Apple's iOSmobile platform. Program development for the iPhone requires Objective-C and iOS-sdk. Android phone operates on Google's Android operating system; program development requires Java and Android-sdk. The real question is which OS better supports the majority of its maker's mobile devices, and the clear answer is Apple iOS. Six months after the release of Google's latest OS, only 2.9% of Android devices have access. This is largely due to the fact that there are many Android makers on the market. Each maker controls when an OS is released and are generally slow about it. On the other hand, Apple is the only company that manufactures the iPhone, so consistency in OS is far better and a key differentiator. Apple does a far better job at supporting older devices with the latest OS. For example, the latest OS release, iOS6, is fully supported nearly three years back on the iPhone 3GS. This means that iPhone users and developers generally have access to the very latest features as soon as they become available.
App Availability – Apple has a less open mobile OS than Google. Apple's strict app approval processcan somewhat limit app availability, but at the same time filters out potentially dangerous malware. On the other hand, Google's standard for app approval is less restrictive. However, the large numbers of Android phones and OS versions to support makes it more difficult and costly to develop mobile apps for the Android.
Networking–Speed is always a requirement, especially in business. The fastest wireless data standard is now the 4G LTE. With the release of the iPhone 5, now both Android and iPhone devices support this superfast network. However, you do need a compatible Android or iPhone device, and not all areas and carriers support the network. So those factors must be considered.
Advantages/Disadvantages–Android's advantage is that it offers a much more flexible OS than the iPhone. Device settings and even the look and feel of the device can be tweaked through readily available apps, a key favorite among consumers. So if flexible customization is an important driver, the Android may be the device for you. The issue of fragmentation is clearly the major disadvantage for Android. Multiple devices and operating systems to support must be considered when weighing in on which device to choose for your mobile app.
Customization limitation can be seen as a disadvantage for the iPhone. Apple has standardized the user interface to deliver what they believe is the best user experience, limiting the flexibility to change the look and feel. However, that limitation is mostly subjective because iPhone's advantage is its user experience— the fact that it not only looks great but that it simply works. Its retina display technology delivers the most pixel-rich display, FaceTime enables seamless video chatting, and Siri's voice command and search system simplifies everyday activities—all features that contribute to its renown user experience.
SunNet Solutions' mobile app team is highly experienced in both iPhone and Android app development. Click here to read a case study of an app completed for Allied Home Warranty.
What would you like SunNet Solutions to build for your business?
Submit a request at the left hand side of this page to get started today.
Contact us if you have any questions.