Business Operation and Business Intelligence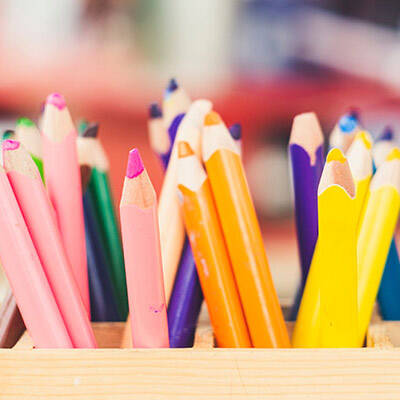 Digital Transformation, Reinventing Education Quality Management
We now live in an age where technology exists everywhere and our world has rapidly changed with it. New innovations are created every day to make …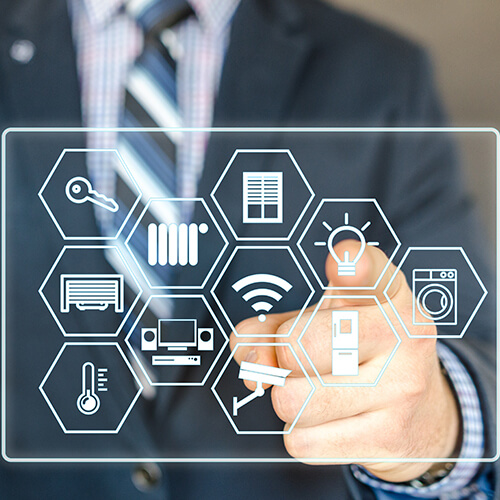 Have Your Website Bring You New Business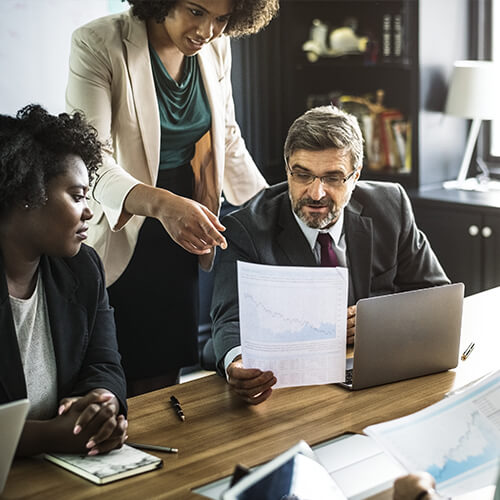 Compliance Management and What it Means in IT
Companies face regulations and laws on all sides. External entities want companies to prove they are protecting customers and the world around…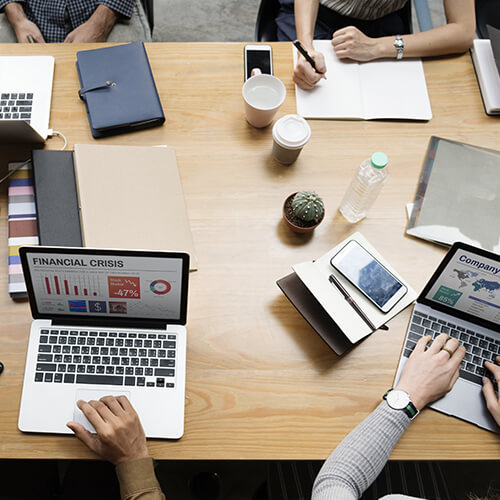 How Businesses Benefit from Systems Integration
Today's businesses, regardless of industry, are dependent on technology. From Customer Relationship Management (CRM) to…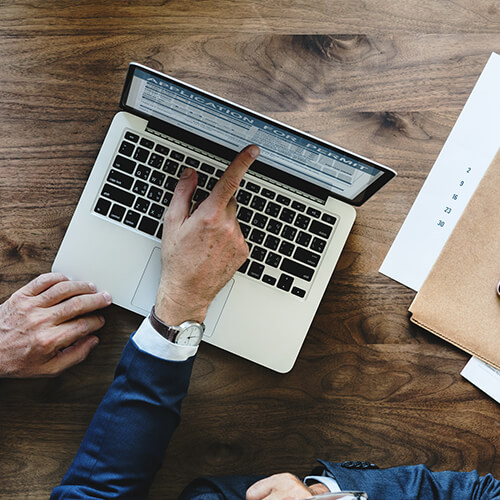 The Centralization Tipping Point: When Should I Consider a Data Centralization Strategy?
When a company first starts up, early employees work long and furious hours getting the business going. Data and documents are easily tracked …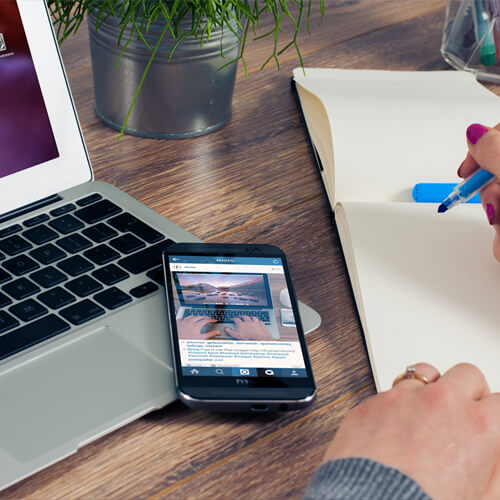 Legacy Modernization: Out with the old in with the new
Technology is always evolving and with that, so should our systems. The modernization of a system is the process of evolving restrictive …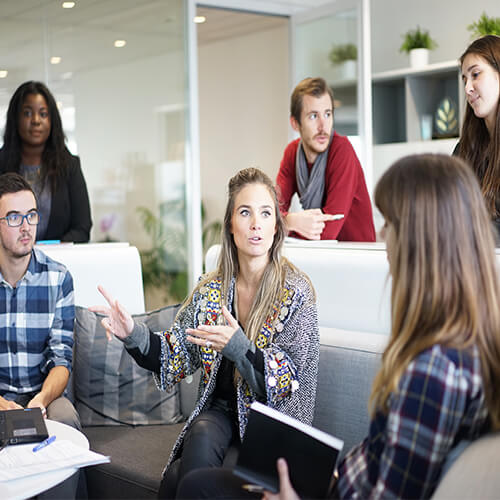 Four Easy Areas you can Lower Operation Costs
As your business grows and competition gets tougher, many organizations look harder for ways to lower operation costs to remain competitive. As a company …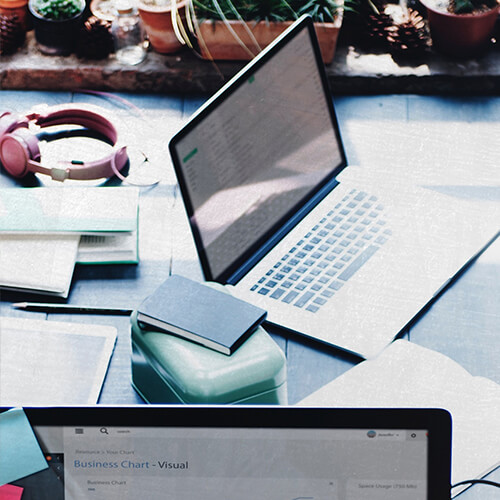 How Businesses Benefit from Systems Integration
Today's businesses, regardless of industry, are dependent on technology. From Customer Relationship Management (CRM) to…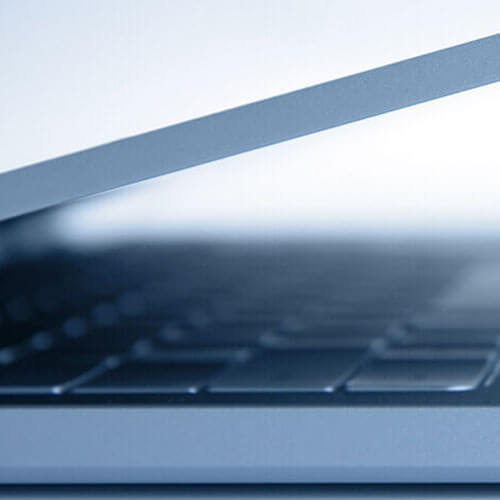 Tips on purchasing new laptop
Holiday is just around the corner and the best deals on laptops are coming along with it! To some people making a purchase decision seem to be a real difficult task0…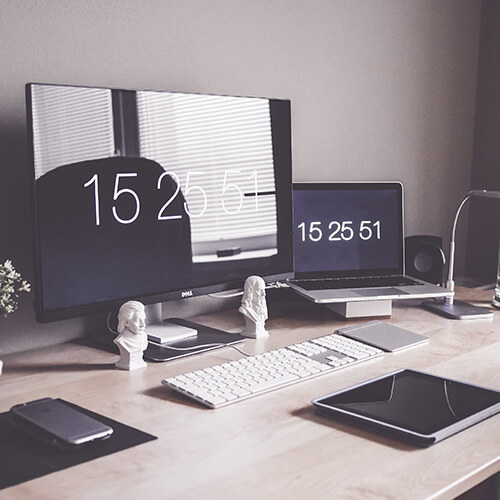 Help speed up your PC's Boot-Up time.
Is your computer taking too long to start up? Here's a tip that may help speed up your PC's boot up time.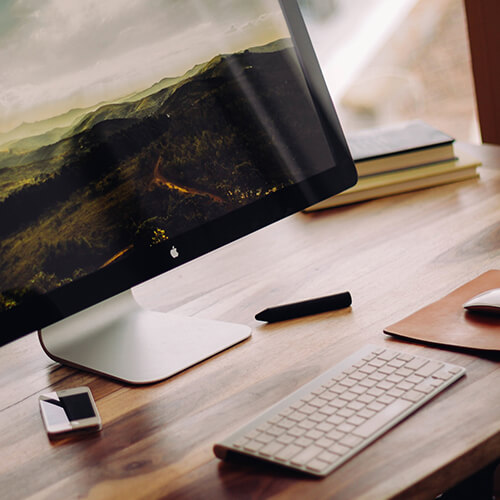 Help Your Desktop PC Run Faster by Keeping it Clean.
Dust build up plays a part in messing up your computer. Dust gets trapped and can greatly affect the way our computer behaves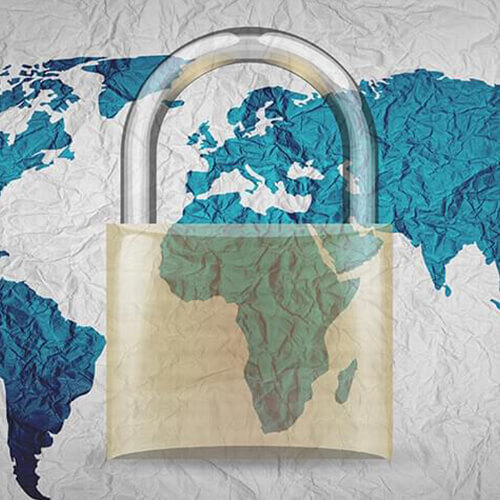 Protect Your Online Accounts
The drastic rise in phishing (online account theft) over the last year is an unfortunate reminder that it's all too easy for thieves to steal your identity on the …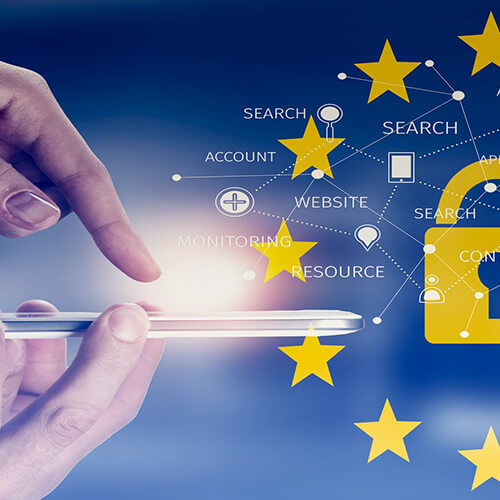 Protect the Security of Your Data
Many companies store all their data in one central location. The problem is, if something were to happen to that server…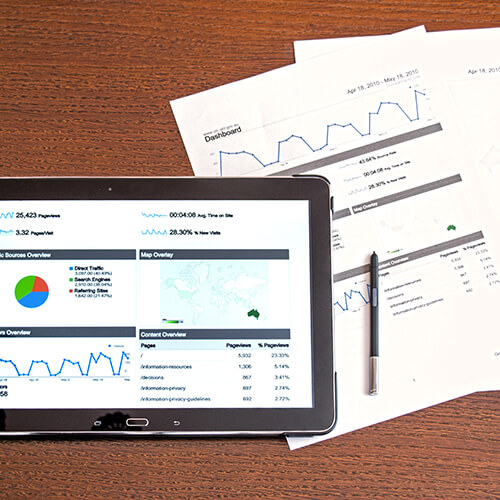 How to Manage your Business Leads, Sales, and Customer Information Effectively
Many businesses have problems managing sales leads and customer information…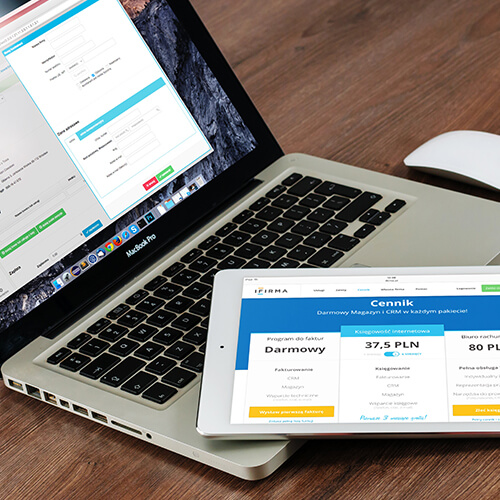 Websites and eCommerce Guide
Having a Website for any business is a neccessity these days. Here is a good guide to how to get started in the Website…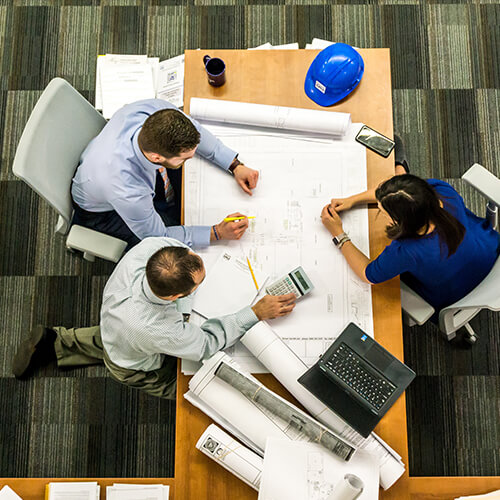 MyDataIQ - Simplify Project Management
An Effort To Keep The Weekly Project Meetings Fresh And Informative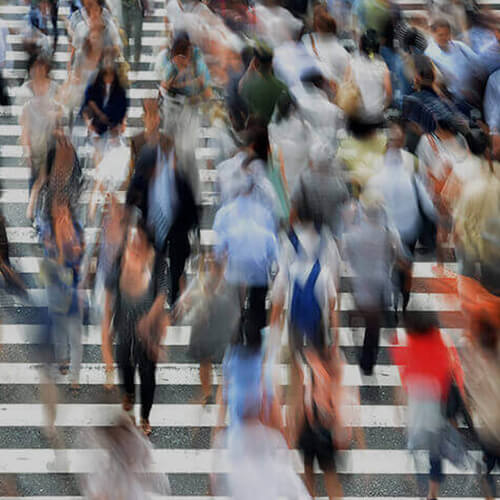 An Effort To Keep The Weekly Project Meetings Fresh And Informative
Its Monday, and what a weekend! You ended up flying back home from one of your projects on Saturday afternoon. You could not…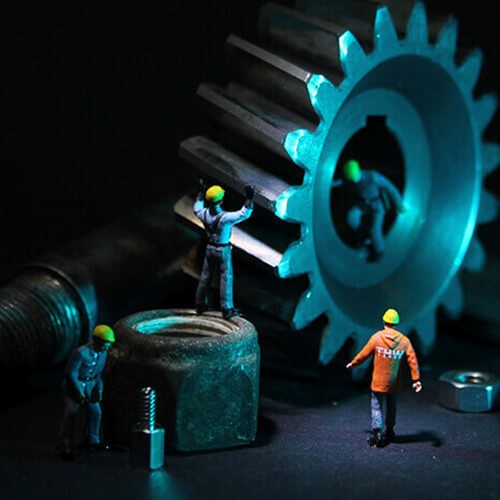 Computer Systems and Databases Facilitate Pipeline IMP and Risk Management
Corrosion personnel were probably one of the first groups, if not the first in the maintenance crews to develop and use databases to compile …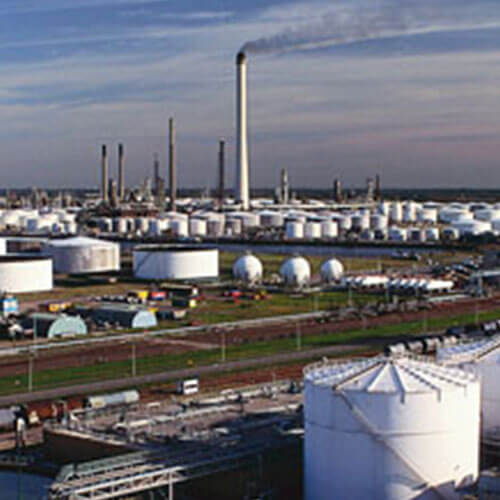 The People Have Spoken-House Bill 2982
On July 23rd SunNet attended the Railroad Commission of Texas, Pipeline Safety Division's Workshop concerning House Bill 2982 (HB 2982) held in Rockport…
Custom Software and Maintenance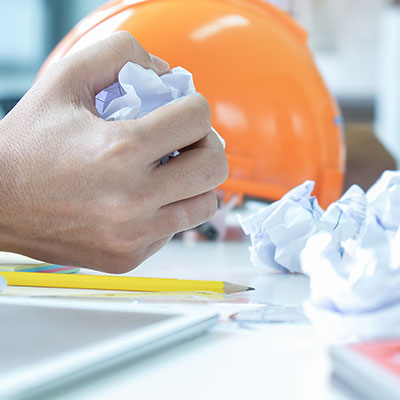 On Oct. 1, 2013 Healthcare.gov first launched and promptly crashed two hours later. A mere 6 people nationwide enrolled in the health care plan that ….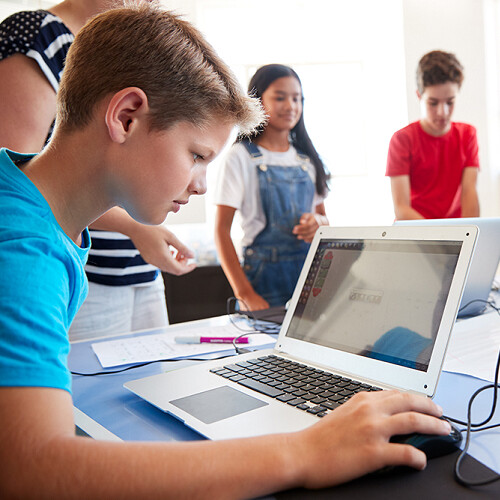 Simplify and Reinforce Your Learning Management System
Organizations that invest in a learning management system, or LMS, have a powerful tool at their disposal. These systems, like Moodle…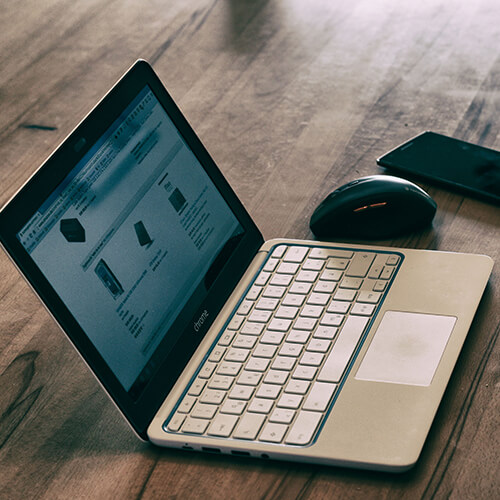 The Importance of Site Accessibility Scans
The intent of the internet was to democratize information, making news, data, and vast amounts of knowledge available to everyone, everywhere…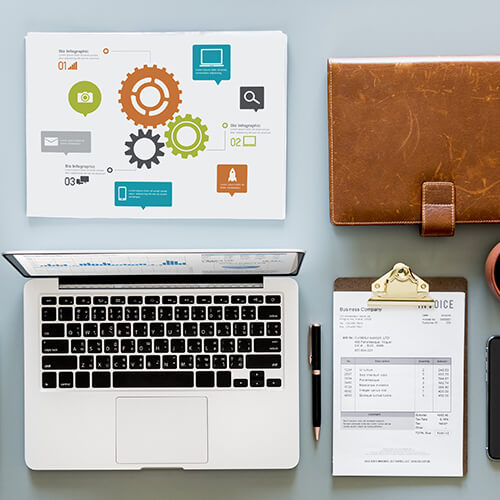 Is Application Maintenance Needed?
Many businesses believe that once their application is developed and deployed, it only needs to be touched if they desire new features. This view, however…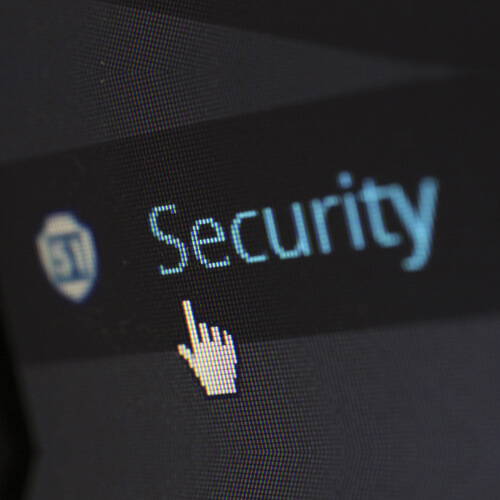 11 Cybersecurity Threats Your Web Application May Have
Cyber attacks are on the rise. According to the BDO Cyber Governance Survey, attacks grew significantly in 2018. How significantly? Ransomware attacks grew …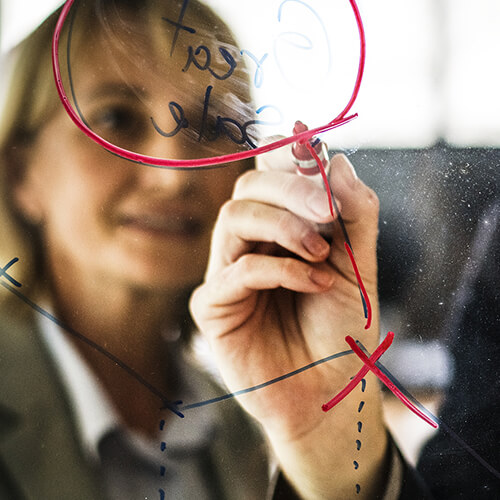 5-Step Process to Reduce Custom Software Development Failure
According a report from The Standish Group Chaos Report, only 29% of IT projects are successfully implemented. While the success rate of such projects seems daunting…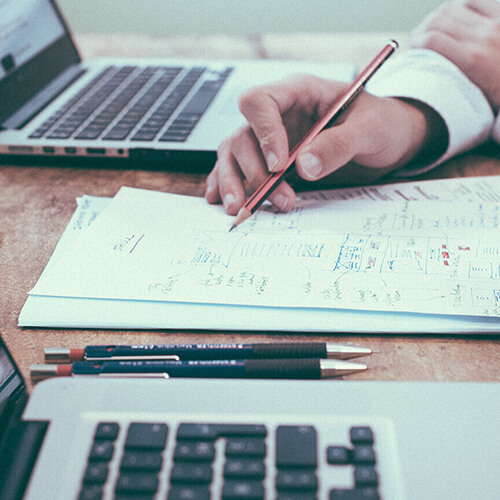 What your software vendor wants to know
You've come up with a great idea for a software that can prove to be very beneficial to your business, but now what? What steps do you take to turn this idea into …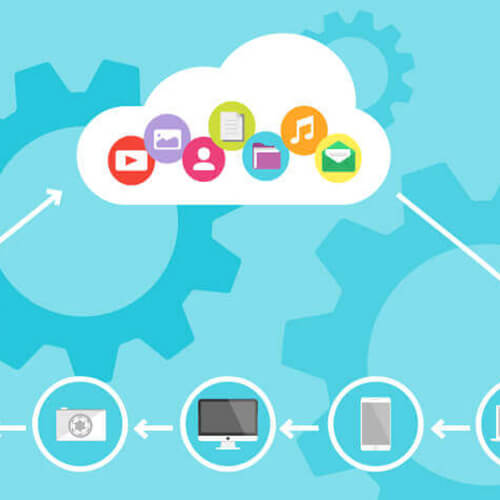 Saving Money and Four More Reasons to Move to The Cloud
We have all been in a situation where we stayed up working late hours on a project– numerous files and documents saved– only to come …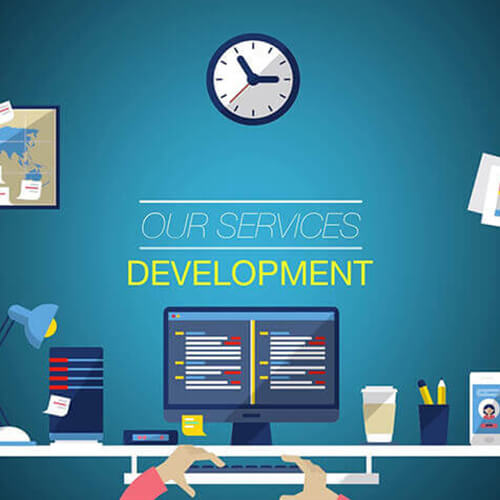 Custom Software vs Packaged Software. What's best for your business?
As a business owner, you go through many decisions regarding your business's direction. One of them might be related to …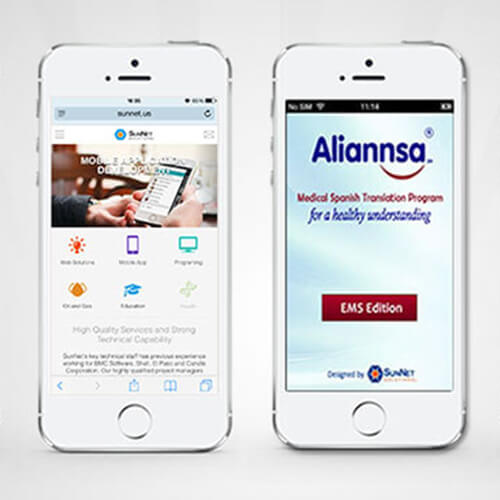 5 Steps to Take Before Building a Mobile Application
Thinking about building a mobile app to showcase your latest idea? Want a mobile app to complement your website?  …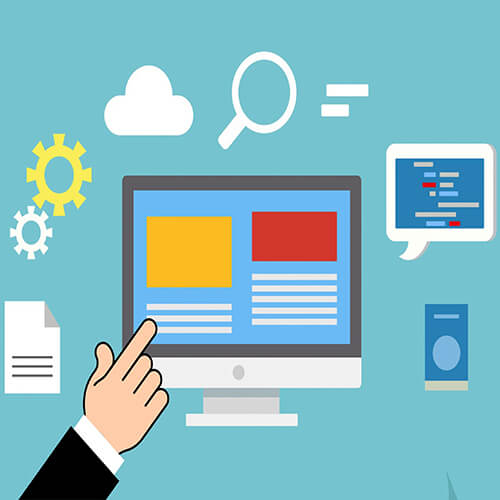 Reliable Server/ Data Backup Tips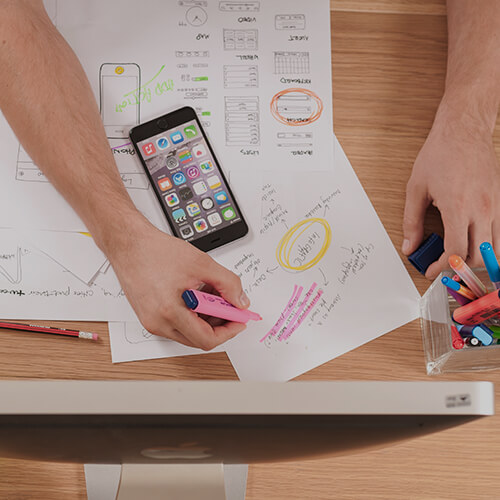 How to Reduce Custom Software Development Project Failure
On average, respondents manage $200 million in projects each year, of which approximately 37 percent are "at risk."A study by project…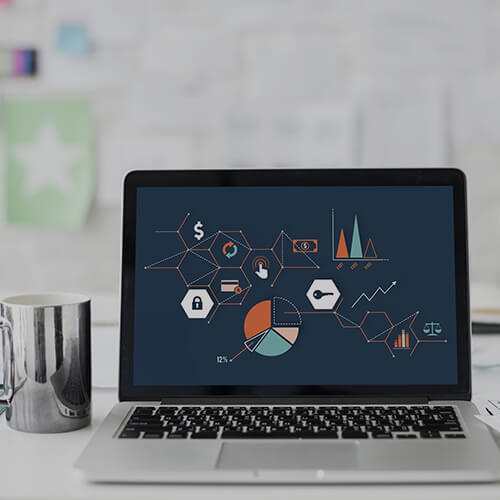 Steps to Creating the Right Custom Software
With over 10 years of experience in developing dynamic web application solutions for businesses, we have incorporated several steps …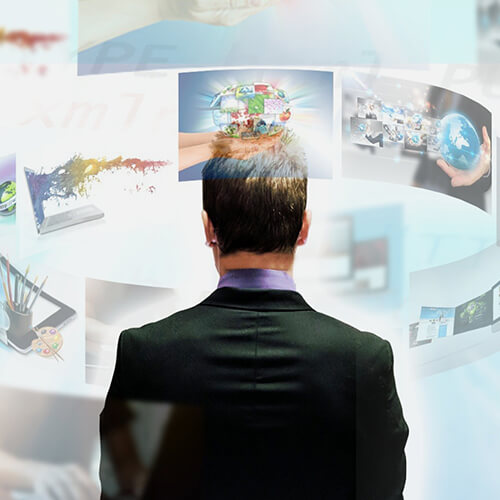 5 Steps to Take Before Building a Mobile Application
Many cyber-attacks succeed because of weak passwords. All equipment, wireless networks and sensitive data should be guarded with user names and passwords. …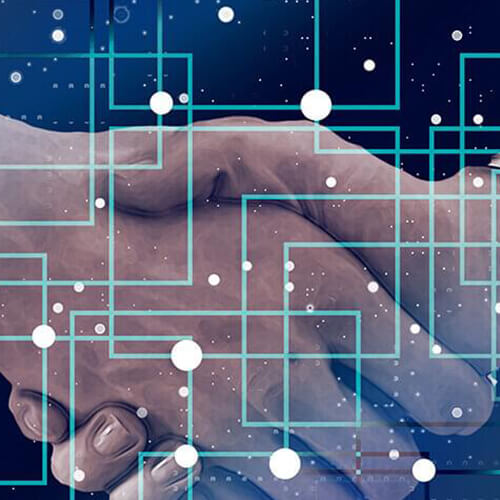 Cloud Servers vs. Dedicated Servers: Which is right for my business?
Are you unsure what your business needs are when it comes to hosting your data? When trying to make a decision between a cloud server or an in-house dedicated server…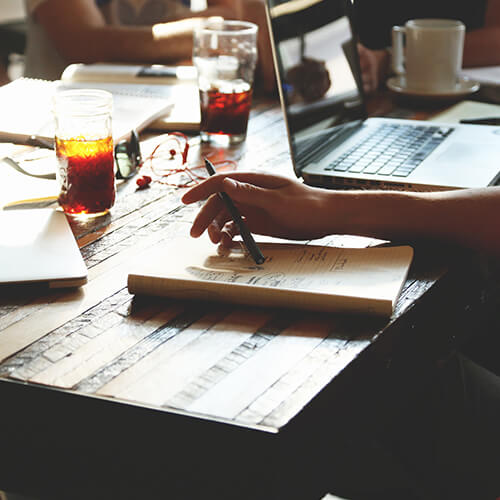 Tips for Finding a Software Development Company for your Project
Starting a custom software project can be a daunting task especially if you've never done one before. Understanding what to look for can help facilitate your search ….