Stay tuned for our 2018 calendar of events
Manage your Risks and Threats by Managing your Data – Pipelines Track
When: Wednesday, June 13, 2018 from 10:30 AM to 11:00 AM at the NACE International Corrosion Risk Management event in Houston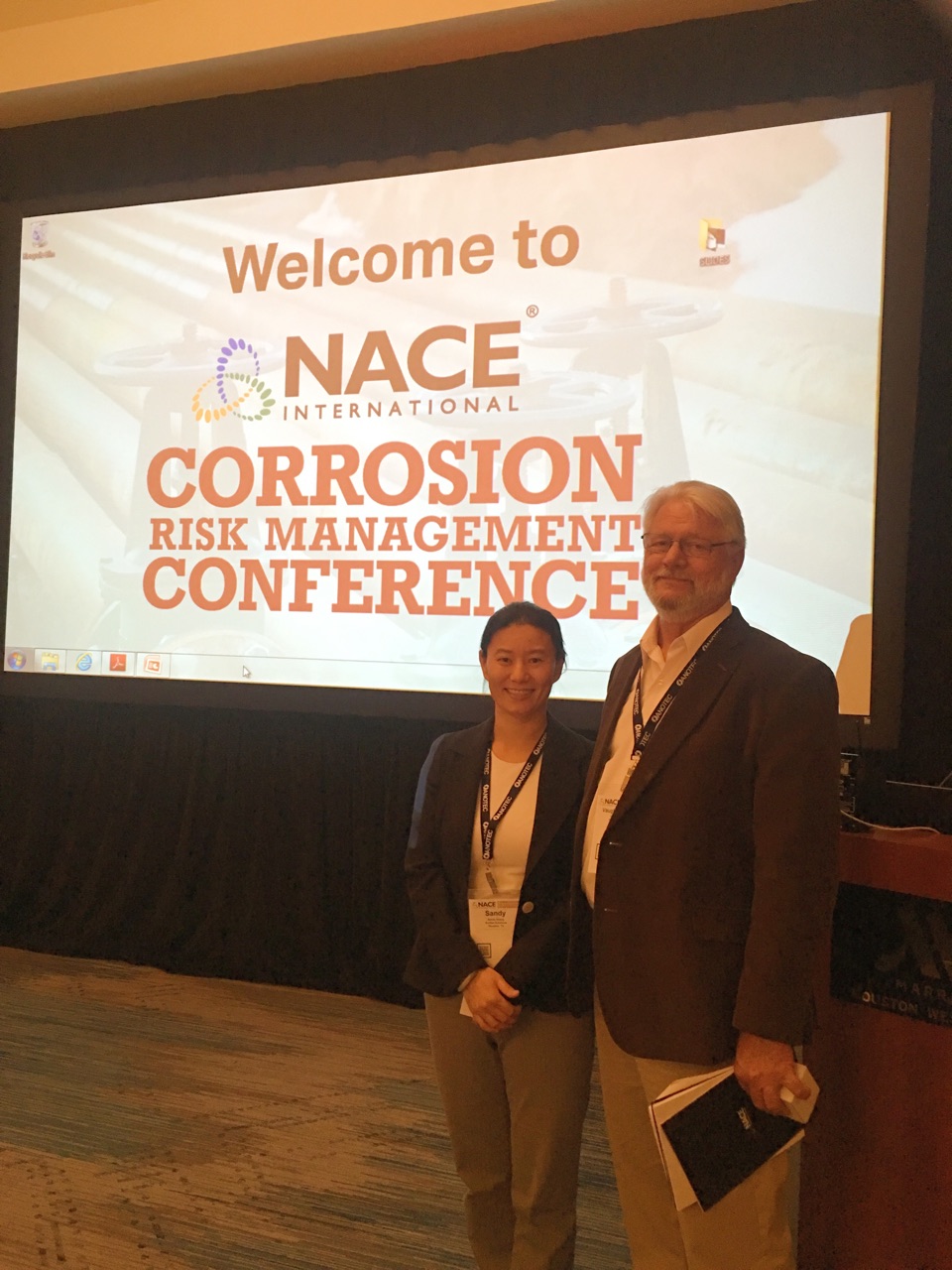 Learn How to Make Your Website Show You Are Credible to Close More Sales!
When: Thursday, February 22, 2018 from 11:00 AM to 1:00 PM CST
Speaker: Sandy Huang
Join us at the National Association of Women Business Owners event and learn more on:
Website content will create a good and credible image for your organization?
What is the right graphic design for your target market?
Is your website mobile-friendly enough for your prospects?
How to make your prospect stay on your website and contact you?
Click here to get more information.
Celebrate the season of giving with 10 development hours on us!
Let us help you to build your very own website or application today! Here at SunNet we would like to send you our warmest wishes for your holidays. Celebrate your holiday with 10 FREE hours of development work on us! At SunNet, we are more than your average IT solutions partner, we are BEYOND IT! Valid through November 30th/2017, contact us to get more detail today!
Greater Houston STEPS Network
How to Simplify Pipeline Maintenance Tracking and Compliance by Software Updates to ANSI H2S Standards Hand Safety
Randy Vaughn Pipeline Compliance and Regulations Advisor SunNet Solutions
Tuesday, September 19, 2017 8:30 a.m. – 11:30 a.m. 7301 Pinemont Dr., Houston 77040, off of U.S. 290
Sponsered by: SunNet Solutions
Pipeline Integrity Open House
SunNet hosts open house to share how myDataIQ can help with pipeline integrity. Topics include OSHA compliance, myDataIQ database manager, integrity verification, and risk assessment.
What would you like SunNet Solutions to build for your business?
Submit a request at the left hand side of this page to get started today.
Contact us if you have any questions.