Manage your Pipeline's compliance and IMP
Managing pipeline integrity data, regulation compliance records, and regulatory inspection preparations are just a few of the hottest topics for the pipeline operating sector. A pipeline operator's biggest regulatory challenge today is implementing and maintaining a good Integrity Management Program (IMP). In fact, IMPs are mostly affected by dynamically tracking various IMP process implementation, understanding the pipeline condition's ongoing status and continuously analyzing historical data. Systematically tracking the pipeline's risk values, P&MM, centralizing and analyzing historical maintenance records and pipeline condition reports are some of the most effective ways to improve your IMP and keeping its status current.
Keep a log of all maintenance activity
Simplify the audit preparation process by using myDataIQ's automated log feature that tracks all maintenance activities performed and entered into the data base. All records include a time stamp that allows you to refer back to a specific date or time frame.
Search and export compliance reports
MyDataIQ's centralized database system lets you quickly search for and retrieve reports that are needed for any compliance question or concern. All reports can be exported to Excel, PDF and Word for professional formats that are ready for review. MyDataIQ will also track all requests and documents that were looked at during any audit, for future reference.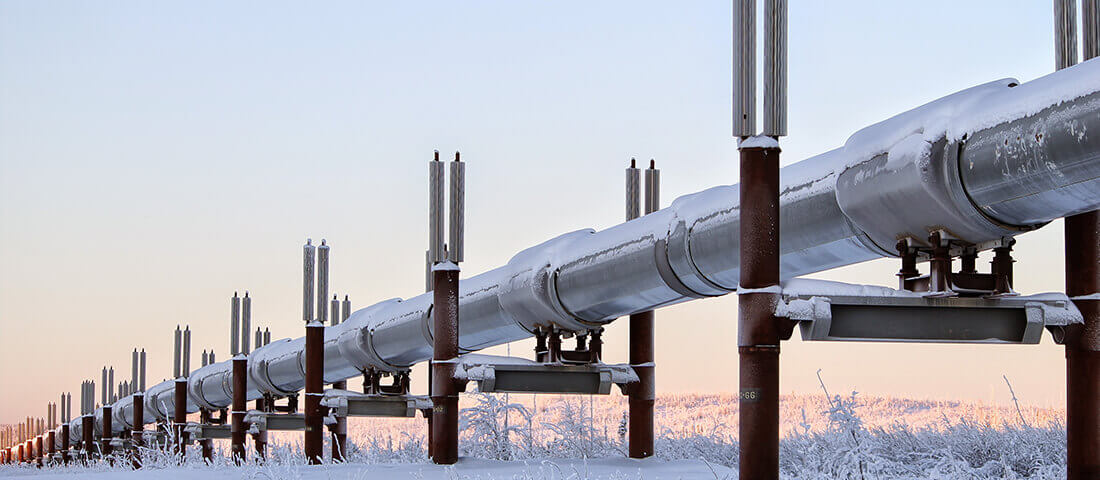 Prepare regulatory forms
MyDataIQ can assist you in preparing required regulatory forms that need to be submitted to agencies prior to the audit, and in whatever format they would like, also posted with a disclaimer or proprietary note on each page if found to be necessary. Store and centralize all tasks and associated forms in the system and avoid past due fines by setting up system reminders to inform you of upcoming form submission due dates.
Compliance with Operator Qualification (OQ) requirements
Our OQ system helps managers with the task of assigning certified individuals to work orders that require a certain qualification. Tasks that require qualifications will only allow certified personnel to be scheduled, preventing managers from assigning unqualified personnel or those with expired qualifications.
Compliance task planningCompliance task planning
Avoid having to repeatedly create work orders for recurring compliance tasks. If a task needs to be completed more than once, set it as recurring monthly, quarterly or yearly, enter a start and end date and the system will automatically schedule it into your calendar and for the specified time frame. You can also view current and upcoming work orders with our calendar that lets you navigate daily, monthly and annually.
MyDataIQ is the optimum online compliance preparation software for manufacturing and plant facilities, pipelines, tanks, oil and gas industry, wells, valves, vehicles, pump and compressors stations, terminals and many other asset maintenance.
MyDataIQis a Web-based proactive asset management system to oversee audit compliance; audit procedures, regulatory audit planning, compliance tracking, audit risk management, compliance preparation, audit preparation, work order planning, task scheduling and audit report management program. All compliance records, audit trails, compliance requirements, operator qualifications, alerts and other tasks for audit preparation can be managed in this single online management software. Plant support software, maintenance software, tracking management software, inspection management software, scheduling management software, asset tracking systems and manufacturing software are now all in one system, sharing one database.