SunNet Solutions – Our Story
SunNet is an IT consulting firm, headquartered in Houston, that has been in business since 2001. We specialize in digitizing and automating business processes by implementing custom software, integrating standalone systems, proactively maintaining system security and performance, analyzing data collected, and creating reports. Our goal is to bring your business efficiency, innovation, and competitive advantages.
We have maintained a stellar reputation since the company was first established. We focus on many small-midsize fast-growing companies as well as large corporations, local, state, and federal government. Through our services, clients have noted significant growth, lowered their operation cost, and improved business efficiency . Our clients including BP, Shell, Bank, UT Health Science Center-Houston speak highly about our work ethic and responsibility and high-quality delivery.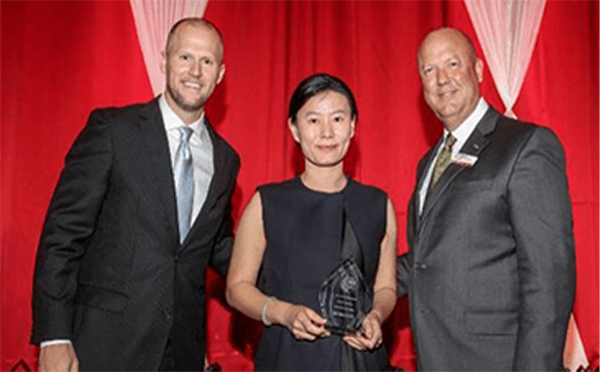 Fast 100 Award
The Houston Business Journal awards this prestigious recognition to the top 100 privately held companies in Houston that have had fantastic revenue growth between 2013 and 2015. SunNet Solutions has proudly ranked 69 on the Houston Business Journal's 2016 Fast 100 list.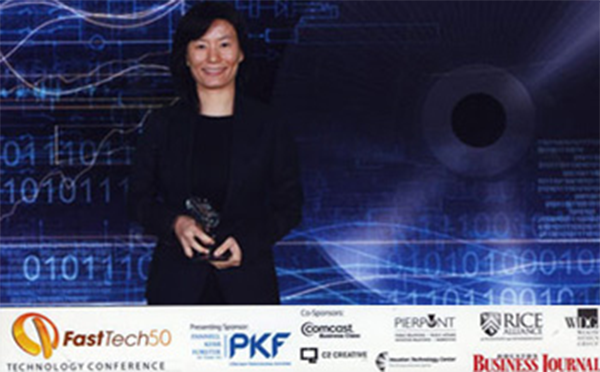 Fast Tech 50 Award
SunNet Solutions has just been named one of the recipients of the FastTech 50 award for 2011. This prestigious award is hosted by the Houston, Texas Business Journal and is given to companies in the Houston area that have experienced the greatest percentage of revenue growth in 2010.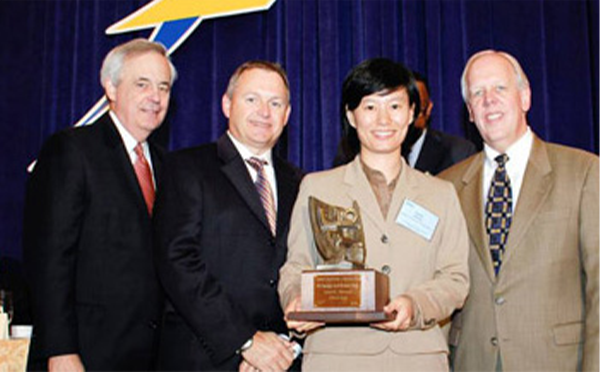 Emerging E-10 Award
Every year, the Houston, Texas Minority Business Council and the Houston Business Journal come together to evaluate the top 10 emerging minority businesses of the year. In 2007, SunNet was honored with the prestigious Emerging E-10 award.








What would you like SunNet Solutions to build for your business?
Submit a request at the left hand side of this page to get started today.
Contact us if you have any questions.