Custom Software Development – Houston, Texas
Companies today are under pressure more than ever to reduce costs, increase employee productivity, and maximize profitability. Business software deliver these benefits by improving scalability, portability, and accessibility.
When should you select a custom software instead of packaged software?
When you think about using business systems to help your business grow, the next step will be to compare custom software vs packaged software. You can analyze your need by considering the following points to support your decision:

Availability: Are there any existing mature software on the shelf?

Cost: If you select packaged software, you may have the following fees: package software license fee, customization fee, yearly maintenance fee, and upgrade fee. If you select custom software, you will have these fees: development cost for custom software, maintenance fee, and any license fee.

Current needs: What are your current needs for a system and how will packaged versus custom software fit into those needs?

5-year business goal: Will the custom software be able to continue serving your business in 5 years or will you need to purchase a new software package at that time?

Limitations: The limitation of packaged software is that you will not own the source code, therefore customization will be limited. If the package software is offered by a less than stable company, your access to customer support is also at risk. Another limitation to consider is the operating system. If the system is PC-based, then you will be limited to the particular Windows version that the software was designed to support. The limitation of custom software is that it is created from scratch, so the potential for failure can be great. Maintenance cost will also be higher than packaged software. If you choose custom software for your business needs, it is extremely important to carefully choose the software company that will develop your software, considering their overall experience and track record to help ensure the best result for your technology investment.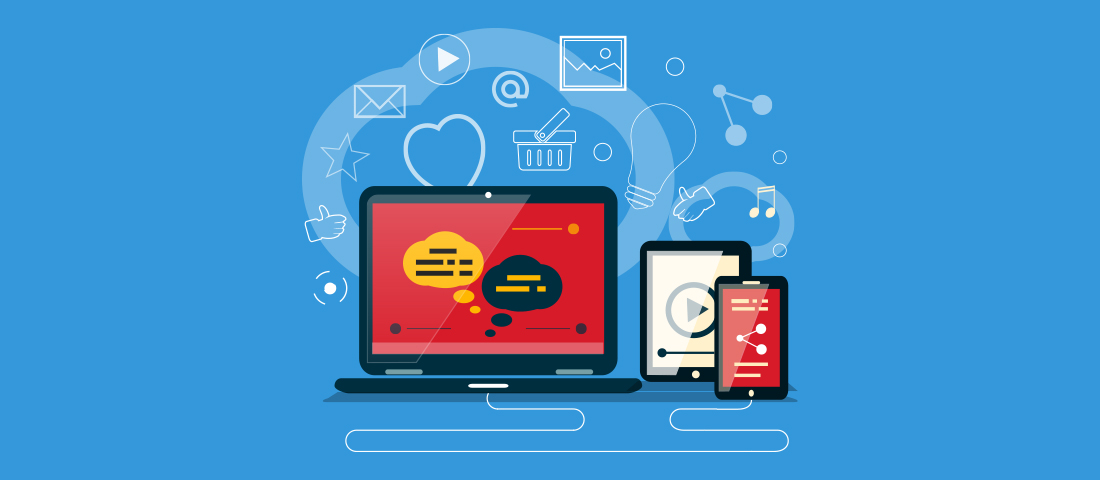 SunNet Solutions Custom Software Development Experience
SunNet Solutions is a custom software development company with over 10 years experience in working with small and large companies across multiple industries including Oil and Gas, manufacturing, healthcare, education, banking, and real estate. We have a proven track record in developing custom software applications that increase business efficiency and lower operating costs. We start by performing an in-depth needs analysis to determine opportunities for greater efficiency. We then build easy-to-use and secure software customized to your unique business needs.
In today's fast-paced business environment, it's important to quickly and easily access key company information, such as product/job data, customer data and supplier/vendor data, no matter where you and your employees are in the world. SunNet Solutions can enable you to do so securely over the Internet, making global collaboration a reality. Companies have come to rely on us to deliver unparalleled services that drive business value.
Here is a partial listing of some of SunNet projects:

BP America – Streamlined content, event, and survey management capabilities for their Education Grant Program, simplifying their business processes and reducing carbon footprint.

Utility Company – Automated the process of generating projected energy savings, dramatically reducing processing time and eliminating human errors.

Real Estate Company – An easy-to-use interface provides convenient access to property information, attracting more potential customers.
What would you like SunNet Solutions to build for your business?
Submit a request at the left hand side of this page to get started today.
Contact us if you have any questions.