With over 10 years of experience in developing dynamic web application solutions for businesses, we have incorporated several steps that help us ensure your project's quality and deliverables, and focus the emphasis on Building the Right Product for the customer.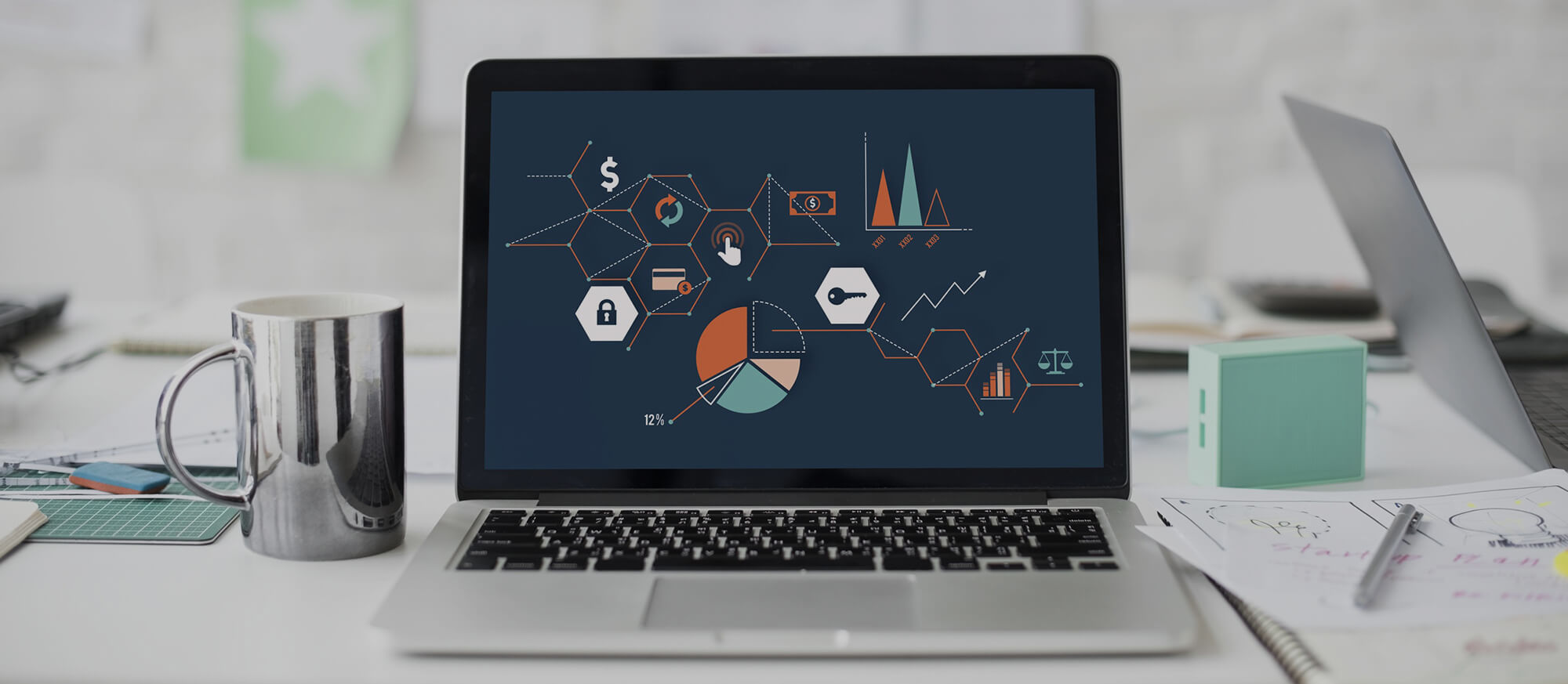 Step 1: Business Process Review & Analysis
Step 2: Software Requirement Analysis(Use case and software flow chart)
Step 3: Architect Design Approval
Step 4: Mock-Up and Concept/System Flow Designs
Step 5: Software Development and Unit Testing
Step 6: Quality Assurance Testing and User Acceptance Testing
What would you like SunNet Solutions to build for your business?
Submit a request at the left hand side of this page to get started today.
Contact us if you have any questions.