An Effort To Keep The Weekly Project Meetings Fresh And Informative
The weekly project meetings are starting to seem like nothing more than a formality. Not much participation from those attending.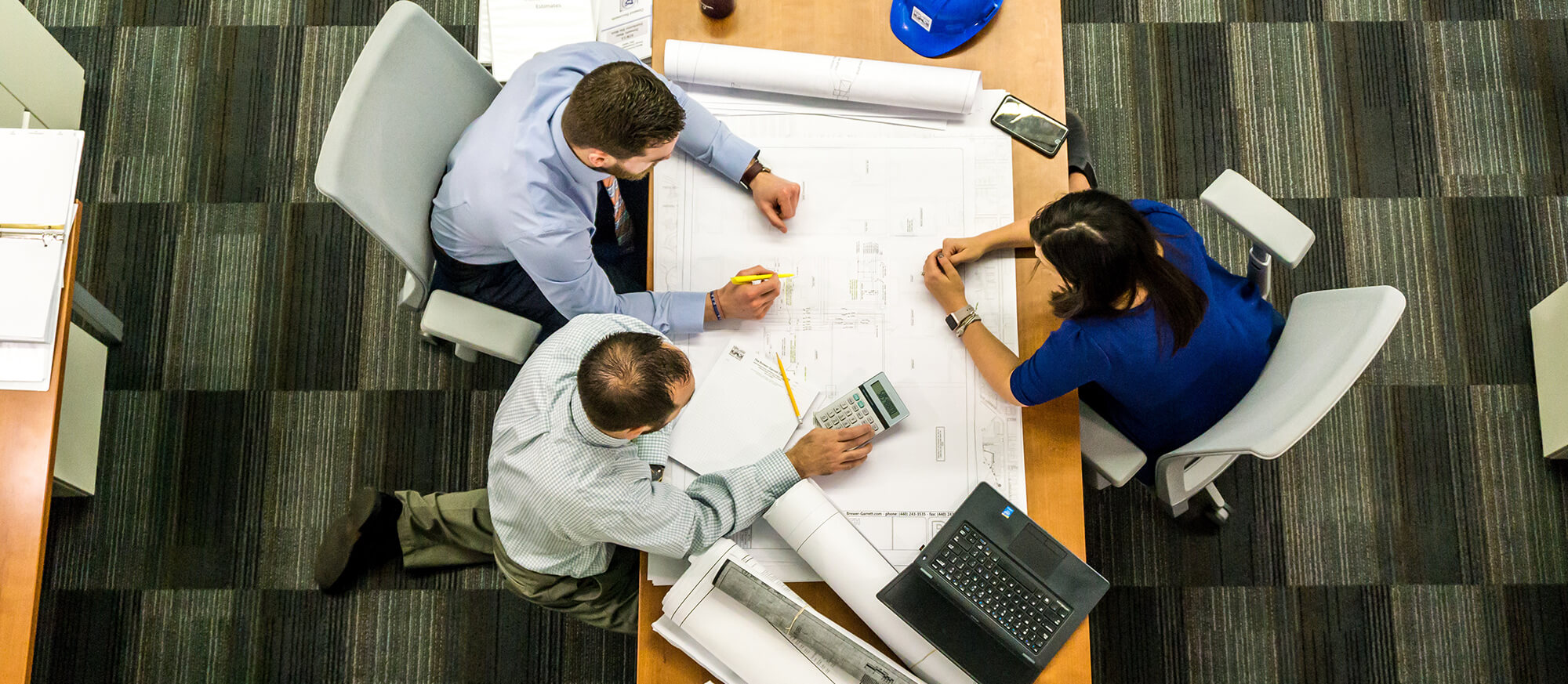 Every other week you, as the project manager, are expected to lead an onsite project team meeting at the field office with perspective team members from the Contractor, Inspection crew and other pertinent personnel from engineering, purchasing and accounting. These meetings are expected to be an update of the project, and is used basically for progress payment approvals to the Contractor, and current status update information used by other team members who may have a need to know, but do not attend these meetings.
It is understanding that when the meetings occurs at the end of each week that it would be difficult to continue to make every meeting informative and productive. Let's face the facts that there are times during any project when not much occurs that needs to be delved on. To conserve travel expenses you only attend every other week in person, and during those meetings when you do not attend in person, you attend via conference calls. Whether you attend in person, or not, you are expected to see that each meeting achieves all that is possible to achieve. Also, it is expected that what is taken away from these meetings would be enough information that would allow you to speak intelligently and with great confidence about anything and everything having to do with your project.
Not a small task
Everyone attending these meetings need to have the most current project status available for review before each meeting (if possible) which should include any changes that have taken place, or expected to take place since the last meeting. You would also need to develop an agenda for each meeting as well, with a current status update and a structured agenda as soon as possible before the meetings. By doing this, it would not be too much to expect from everyone to be prepared to discuss the particulars for each of their specific project responsibilities – that is, if you got it to them in time for some review on their part. With all this said, it would seem that in order to continuously make these meetings meaningful and informative, you could easily spend all week just preparing for these meeting and nothing else.
You really could use an assistant to help with this, but there is not enough money allocated in the project budget that would make this possible – even if one were available. Let's see what all is needed:
Any safety issues;
Progress reports;


Inspectors

Any contractual changes;
Current overall project status;
Status projections;
Material received;
Current material delivery dates;
Where's the project stand with accounting;


o Does it match what we have approved in the field




o Does it match what the contractor is showing

How are the as-built drawings tracking;
How are the time sheets and expense statements looking?
Any surprises?
Etc.
And the list goes on. Wouldn't it be nice to have all this data at your fingertips?
All of the information needed for these meetings are in some form of data. Data in a form sometimes as simple as a timesheet, or maybe it is data entered and stored in a database somewhere. And in a lot of cases, most likely scattered in all different places. Instead of sending out emails and calling everyone, why not just hire someone to manage all this data for you? Why not have that person compile all the data and keep it all together and up to date on a daily basis, then pull all that data together in a useful format so that it can be presented in various different arrangements (depending on the audience). Of course you would need to have this person's sworn secrecy, because you would not want just anybody playing with this data, or altering it in anyway. This person would need to be your confidant of sorts. They would need to know who to give information to, and who not to give information to, and in what form. This person would need to have a good working knowledge of various computer programs (Microsoft Word, Excel, Adobe, cad, GIS, GPS, etc.). They would need to be available to receive data, reports, and general information as it comes in, and would need to be able to make sense of all of it so they could file it for you to read as you get time, or whenever you need to. And whenever you need data or information, this person would need to remember what file this information is kept in, and of course, you would expect this person to also pull relative data from other files as well.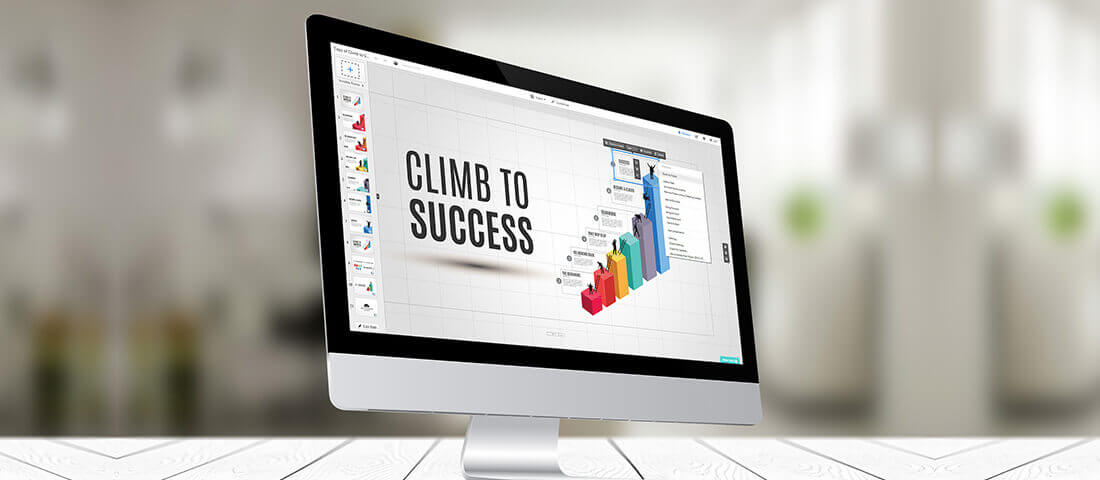 You wonder if management would hire such a person. Of course this person would be expected to work only with you. What would be this person's title, and what would you expect this position to pay considering a person of this caliber?
Aw, let's face it; you're only dreaming, and in reality, you are not looking to hire someone, you're really asking to be cloned. And of course, your clone would need to be willing to work for nothing – right?
Well, maybe not. What about a non-human database manager that works for peanuts, and works 24/7? There is such a thing. It's called MyDat@IQTM and it is a programed database manger designed and built by SunNet SolutionsTM. Once it is programed and customized to your liking, it will do all that was previously discussed, and more. Just a few key strokes and it will not only pull up the most current data available on one or more subject matter, but it will even present it to you in a very presentable manner. And one of the most endearing attributes it has is that it is always available, just waiting for you to call it up on your phone or the laptop you have to carry with you all the time, or any means available to access the internet. Remember the weekly meetings we were discussing earlier, well this database manager can turn on a dime, and should some updated information is provide during the meeting, just let it know this during the meeting while you are being told about it. With the changes, it will do all that is necessary with this new information while diligently keeping related databases and files updated and notified without writing over anything. You see, historical data is very important to MyDat@IQTM and it will not change any data that is incorrect or erroneous, it makes a great effort to keep all historical data in a pristine state, but at the same time, it will make sure that you have the most current and up-to-date data, or information you need, when you need it. Oh, and remember the confidant issue? Well, you can instruct it as to the read/write authorities you will need.
The real beauty of this database manager is that once you have purchased it, you can add modules that will adapt to meet almost all your database management needs; whether its project management, Integrity Management Program (IMP), even just the everyday operations and maintenance (O&M) tasks. And it will do all of these processes using all of any related data it is programed to manage, and with regulatory compliance issues at the forefront, ensuring compliance with all that you do. Imagine being in a safety or IMP inspection with either, or both State and Federal inspectors asking questions and having all the information you need with just a few key strokes, and presented it a format that will be impressive. Everyone who did not know better, would think you stayed up late for many nights just preparing for this inspection.
Get with a SunNet SolutionsTM representative and see what they have available to help you with your daily work load. And just keep in mind that MyDat@IQTM is just one item that they have to offer, so while you're talking to the representative, ask about other ways they may be able help you.
What would you like SunNet Solutions to build for your business?
Submit a request at the left hand side of this page to get started today.
Contact us if you have any questions.