Starting a custom software project can be a daunting task especially if you've never done one before. Understanding what to look for can help facilitate your search for the company that will best fit your needs. Selecting the right company will have an enormous impact on the success of your project. Following these tips will help you select a company that's qualified, thorough, and capable of providing the end result you need at a fair and accurate price.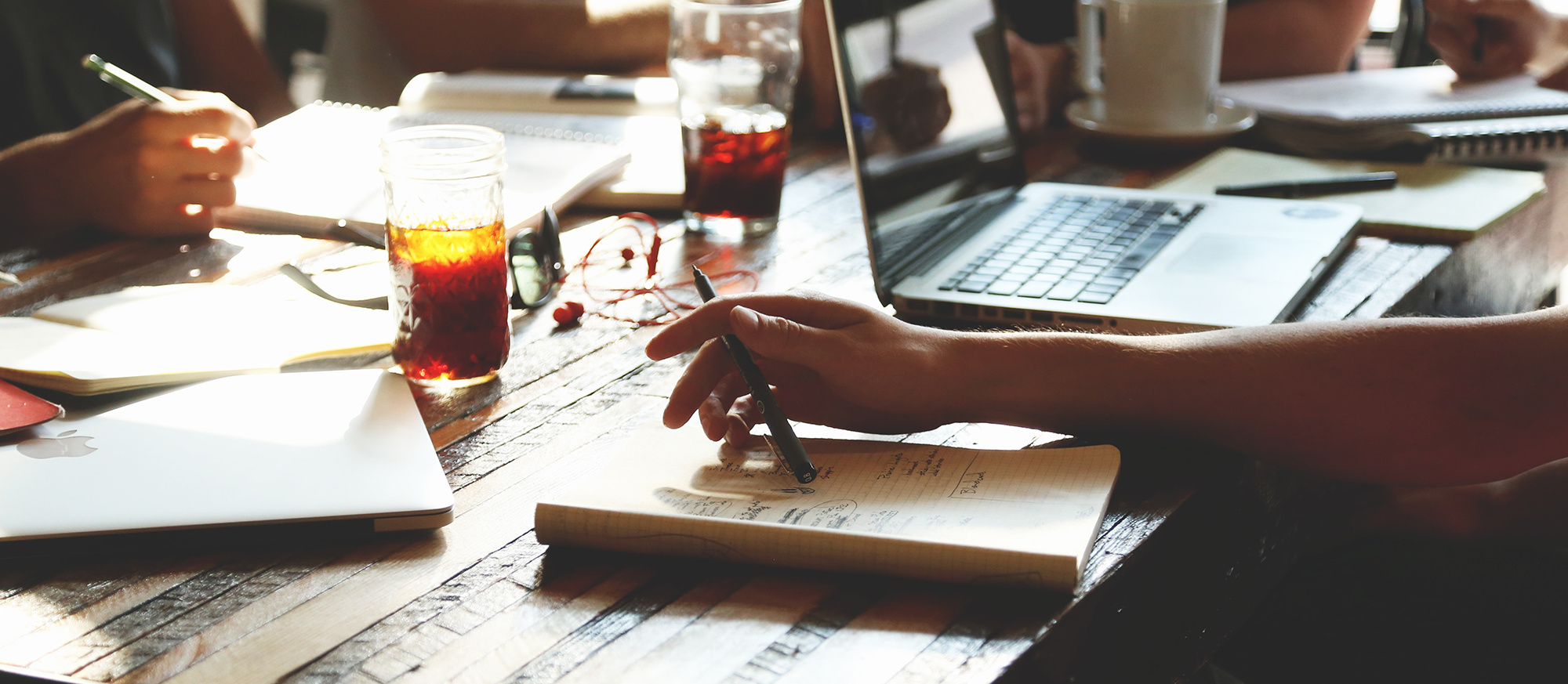 Price and cost are not equal
Price is an important aspect in choosing a company, but it's best to avoid selecting the firm just because they are offering the lowest price. Price should be a part of the decision-making process but it should not be the ultimate deciding factor. A firm may be able to offer a lower price because they use unskilled labor, or cut corners elsewhere to make that low cost happen. When corners are cut, it may cost you more in the long run to fix bugs, maintain it, and expand upon it.
Will a fixed quote work for my project?
Fixed quotes might seem like the simplest option at first glance, but all too often, they're inaccurate and should be a red flag during your research process. For some projects, without an in-depth process to review your requirements, it's impossible for any company to provide you with a fair, accurate cost proposal. Some projects, you may choose to do a fixed quote to control the cost, for others you may choose to do Time and Material (T&M) or you may choose a combination of the two due to the uncertainty of the project requirements. An example of the latter is starting off with T&M until the requirement is clear and then receiving a fixed quote.
What to compare?
Many companies believe a detailed list of functionalities is sufficient to start comparing companies. This couldn't be further from the truth. Instead, an in-depth comparison of the detailed deliverables and the way it will be designed is the key to selecting the right company. The list below should also be taken into consideration when selecting your provider.
Does the software development company know your business well enough to recommend the right solution?
Will your requested data security level correspond to your application's security?
What coding style will they follow?
How will they design the database structure? Doing it the wrong way will affect your system speed?
Is the software application scalable?
How will the project be managed and how will that affect the cost?
How is the functionality implemented?
Will they provide mock-ups and work flow reviews before coding?
One final important thing to do is review the company's history including calling up on their customer references
Research your company's customer base and look for reviews and client testimonies. Ask references about their project's delivery, availability of the project's team and ability of staying within the quote. If you see any red flags, ask the company to address these. If they can't, you may want to look elsewhere. The company's experience should also be a factor in your decision-making process. How long have they been in business? How big are the projects they normally work on? What's their experience with your industry and your particular needs?
If you would like to attend our open house and learn about evaluating proposals, comparing price, and picking the best vendors, email cs@sunnet.us with the subject line of "Proposal Evaluation and Project Management"
What would you like SunNet Solutions to build for your business?
Submit a request at the left hand side of this page to get started today.
Contact us if you have any questions.