1. Insure your passwords keep your data safe
Many cyber-attacks succeed because of weak passwords. All equipment, wireless networks and sensitive data should be guarded with user names and passwords. The strongest passwords contain numbers, letters and symbols. Consider implementing a regular password update rule.
2. Is your system safe?
Minimize your issues by limiting access to your technology infrastructure. and access to hardware and software, and restricting individual users' and systems' privileges only to needed equipment and programs. Use a virus scanner, and keep all software up-to-date.
Too often, businesses fall into the trap of thinking they can handle everything themselves. It's better to buy or partner than it is to build so leave security to the professionals who understand its intimate workings so that you can focus on what's important: the day-to-day operation of your business
3. Implement screening and background checks.
Hackers get most of the press but the majority of unauthorized intrusions occur from inside network firewalls so it is wise to screen all prospective employees. Beyond simply calling references, be certain to research their credibility as well. During initial employment, access to sensitive data is either prohibited or limited and it wouldn't hurt to monitor new employees for suspicious network activity.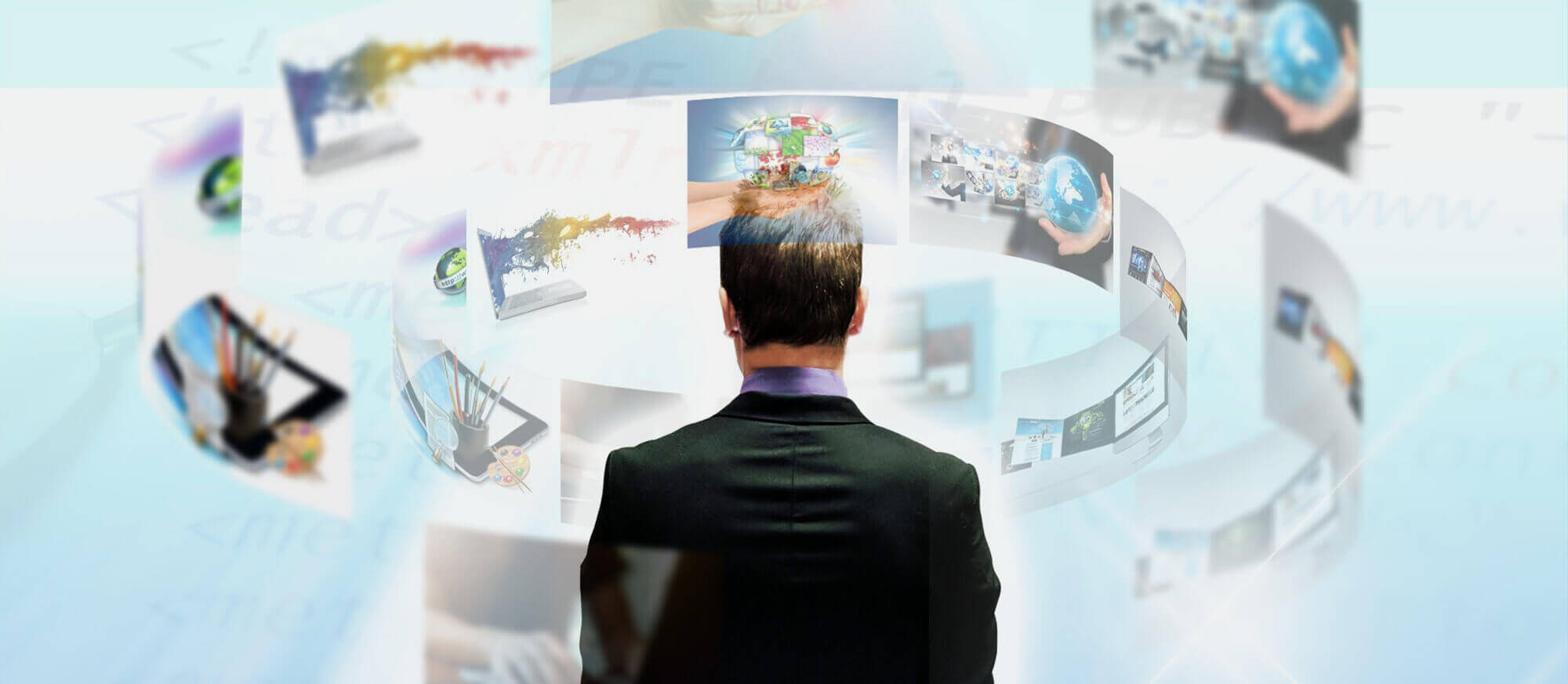 4. Basic training for employees.
Security breaches occur as a result of human error or carelessness so develop a corporate culture that emphasizes computer security. Training programs that warn of the risks of sloppy password practices and the careless use of networks, programs and devices should be reviewed. Security measures, from document-disposal procedures to protocols for handling lost passwords, should be a consistent process for all.
5. Be aware of unknown email attachments and files
Refrain from clicking on unsolicited email attachments, which can contain viruses, Trojan programs or computer worms. Contact the sender to confirm the validity of the message and its content. Innocent looking emails could be a Phishing expedition. If you are not certain of the source, it's always best to delete the message. Consider blocking the sender's account and warning others to do the same. Always be aware of downloading corrupted apps or files.
What would you like SunNet Solutions to build for your business?
Submit a request at the left hand side of this page to get started today.
Contact us if you have any questions.